With the beginning of 2017 we got to notice some of the web design trends are ruling the market and few among them are comeback trends. Tendencies are seen among web owners to change the makeover of the business sites with application of new trends to give a grand new look. So let's check out what's new in the website designing world and what techniques reputed Web design company is adopting.
1. Gradients: In last few years time you must have noticed that gradient was completely missing in landscape design but the good news is that it made a comeback with a major shift in the color blurring methodology. Now, the gradients which you can see are big, bold and available with huge color combination.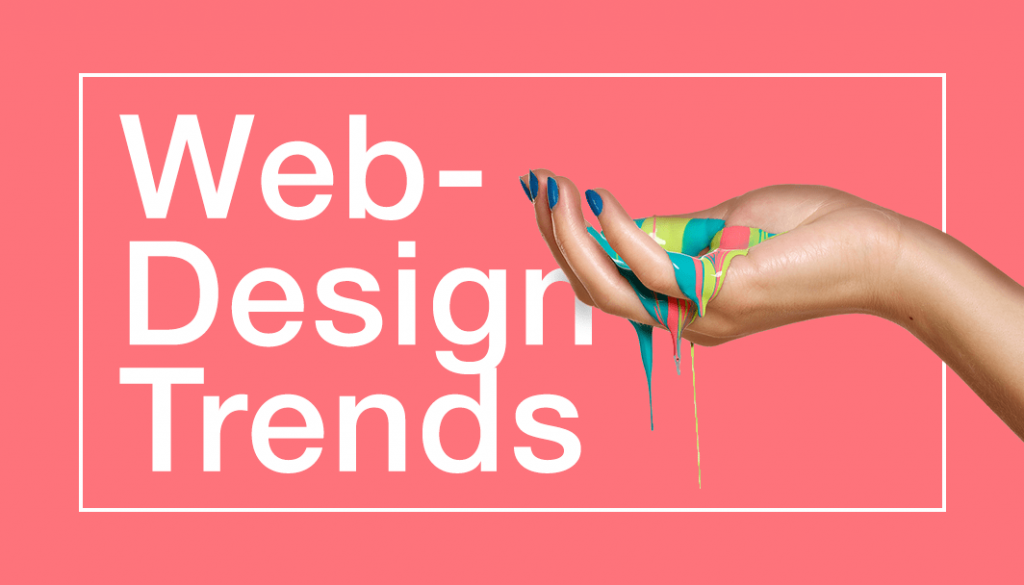 2. Video plus Sound: These days viewers are keener towards watching videos and recently you can find this trend coming up while designing the homepage of a website design. Full- video along with sound display in home page is attracting the viewers more in recent time.
3. Virtual Reality: Virtual Reality is one of the highly discussed designing elements for the year 2017. Gamers will be the one who will be inclined the most towards VR initially.
4. Clean simple landing page: Complicated and heavy homepage styles are a perfect no for the year 2017. This year web designing companies are giving more focus on home pages which comes with simple design with limited number of words. These pages are made available with sufficient information which can be seen by scrolling. This type of design makes the page light and fast opening and attracts more audience towards it.
The above 4 are just few of the prominent trends in the market for the year and there are many more things coming up this year to give a new meaning to web designing.