Search engine optimization or SEO is that pack of guidelines which every Web Design Company and website owners take seriously to make their website successful. It is an important key to every blogger who should be aware of to make their website stand out from the rest. It makes a website more visible to the visitors who find it relevant to the keywords in the search engine. Usually, 90% of the people only click on the top 5 results which come on the first page of the search engine and rest is considered to be invisible and worthless but that is the place where an SEO works. It helps your website to stand out to the readers and increases the traffic to your website. But how can you make a website successful with the help of SEO? Let's find out how.
Playing with keywords – this is the most important thing that falls under SEO guidelines. If you want to make your website more visible then include keywords, bold them and make sure it is relevant to the readers. Concentrate more on the prime theme of the content and lift it up through the high density of keywords. Playing more with them and challenging the plagiarism checker is a must and it has really stood out to be successful in e-commerce development strategies.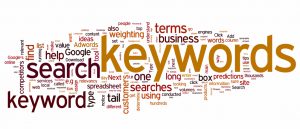 The power of web design companies – Web designing is one of the most important tasks that are required for e-commerce development. A user-friendly website is easy to handle and people will love to check back again. Keeping it updated with new contents and relevant stuff will make it even more interesting. The Design should be framed in such a manner that people can log in, and search for their needs easily, if it is an e-commerce website. The fonts, theme, drop down elements, and the categories should worth it.
Pick a domain name and strong URLs – choose a domain name with ".com" or ".in" otherwise the rest will have a tough time wandering about for readers. Unique names are always preferred but not weird. When it comes to URL, make sure, your website's URL is pertinent and looks justified in search engines.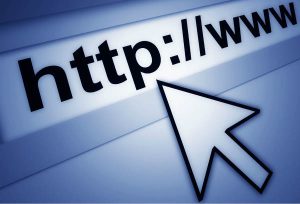 SEO, evolving with time – in the spheres of technology and web designing, everyday engineers are trying to make it better and advance than before. So, it is necessary that one should be always in touch with the new practices and things which have evolved. There is few website which keeps an eye on SEO trends and you should check them out before it gets old.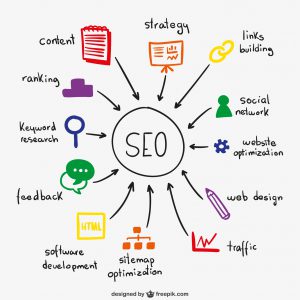 Go deeper through internal links – You can engage your visitor through internal links which are linked in one article to take your reader to another relevant article. By this trick, you can make your website even more descriptive and crisp by focusing on few things which the reader wants to see.
Link building – Another most important part to make your website through SEO is link building framework. You can give a start to this by sharing it to social media accounts like Facebook, Twitter, Snapchat and many more. You can also look forward to other bloggers and website owners who will give a chance to link your website to theirs. Maybe you can create a barter system here! The popular exchange policy. But do not rely on software since they are cheaper methods and can even get your website removed from the search engines. Its better you look for the best but within range.
How about some analytics? – After all these points where SEO is considered to be an important thing to make your website in demand, now it's time for some analytics. You can check your website's progress via reviewer and Google Analytics that will show you the true picture what you need exactly from a website. You can correct them and redo if that works. The visitors, the number, the traffic for your website, etc are viewed in one application. Get this now!